"2-Minuten-Wissen" Videoclip -Recycling of plastic waste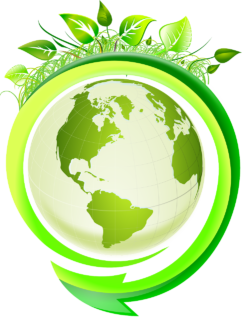 The latest contribution to "2-Mintuen-Wissen" comes from the Chair of Polymer Materials.
The world's oceans are suffocating in plastic waste. Especially in the field of packaging, only a fraction of the material is recycled.
That's why 2 minutes of knowledge is all about the possible recycling of old plastic packaging into useful everyday objects with the help of 3D printing.
Click here for the video:
https://www.youtube.com/watch?v=FNerFiH0IT0