Current situation due to corona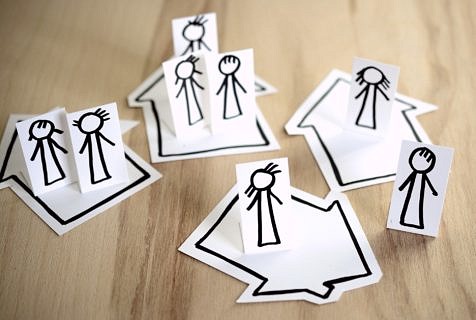 For all the news about the Corona crisis, please see the FAU News on Corona
Coronavirus: effects on examinations
Information for all Bachelor and Master theses as well as students at the LSP
Due to the corona pandemic our employees are from time to time in the home office.
To save all students unnecessary walks, we ask you to contact us by E-mail.
We will inform you as soon as the crisis is over and we can do our work in a normal way.
Till this time – please stay healthy and obey the protection measures of the government!
Thank you for understanding!